Curvglass is a member of Trikkis Group of Companies,which has been successfully involved in the Cypriot market for the past 55 years, mainly in the field of trading and distribution of glass and photovoltaic systems..
Curvglass's mission is to help develop the use of glass in architecture, decoration and design, with new ideas based on technological breakthroughs in glass use and processing. The aim of Curvglass is to offer innovative quality products at a good price, through our cooperation with leading international manufacturers and in combination with our many years of experience, the operation of certified quality systems and the reliability that characterizes us.
Glass solutions from Curvglass provide the right solution for any application that requires specialized architectural glass.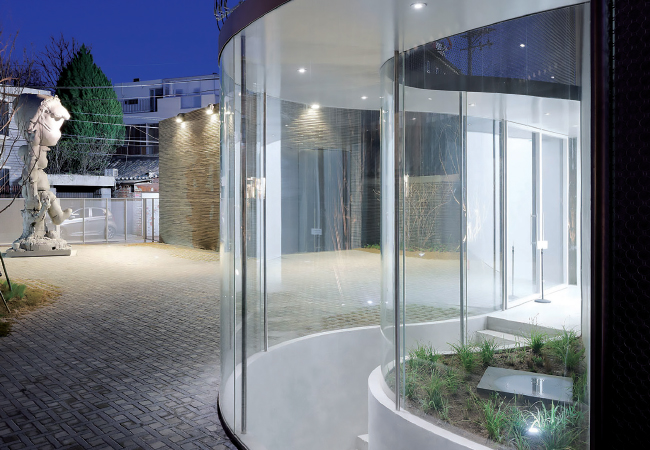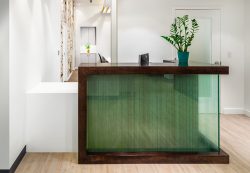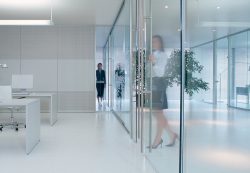 "Innovative quality products and solutions in the use of glass in architecture, decoration and design, with new ideas and technologies"